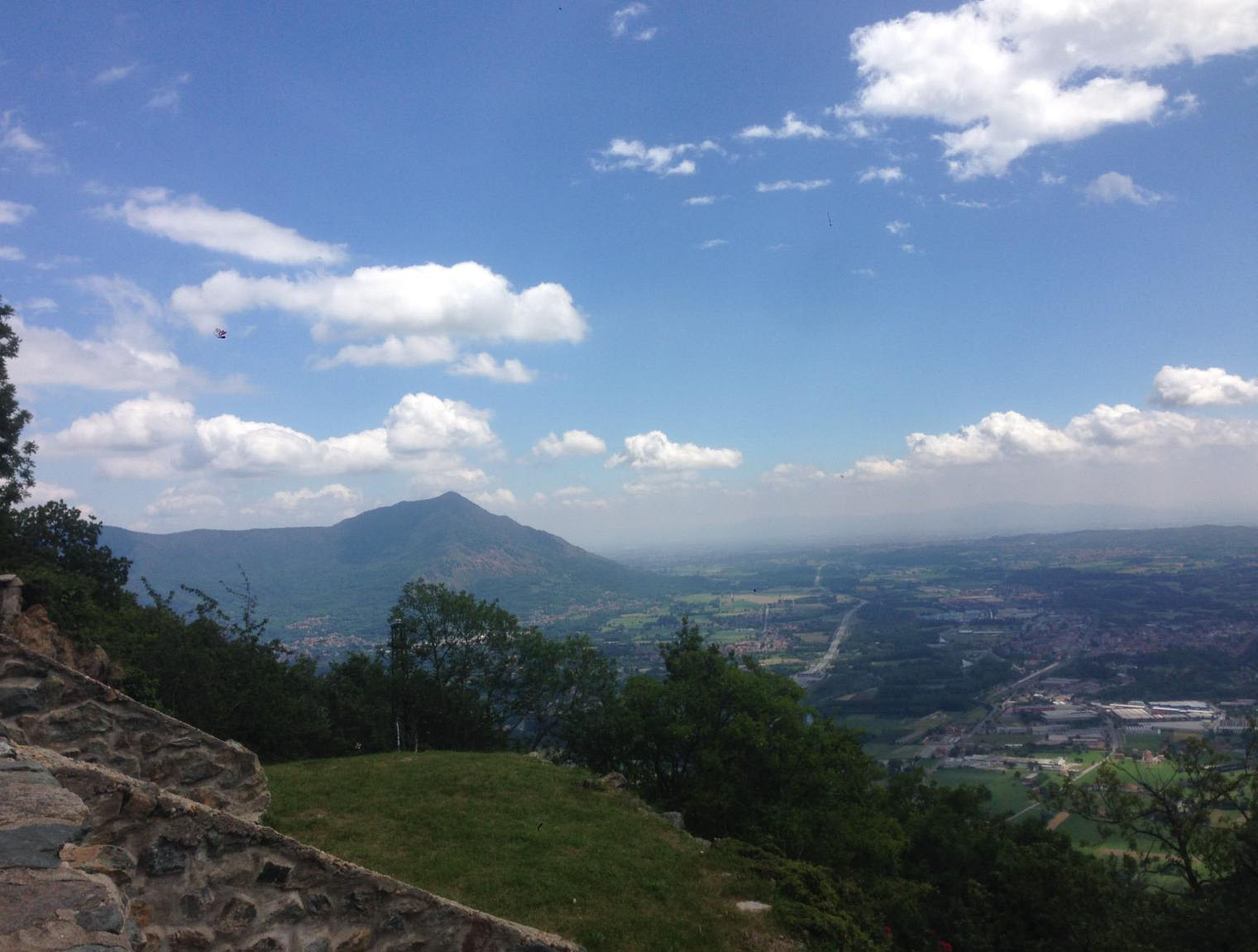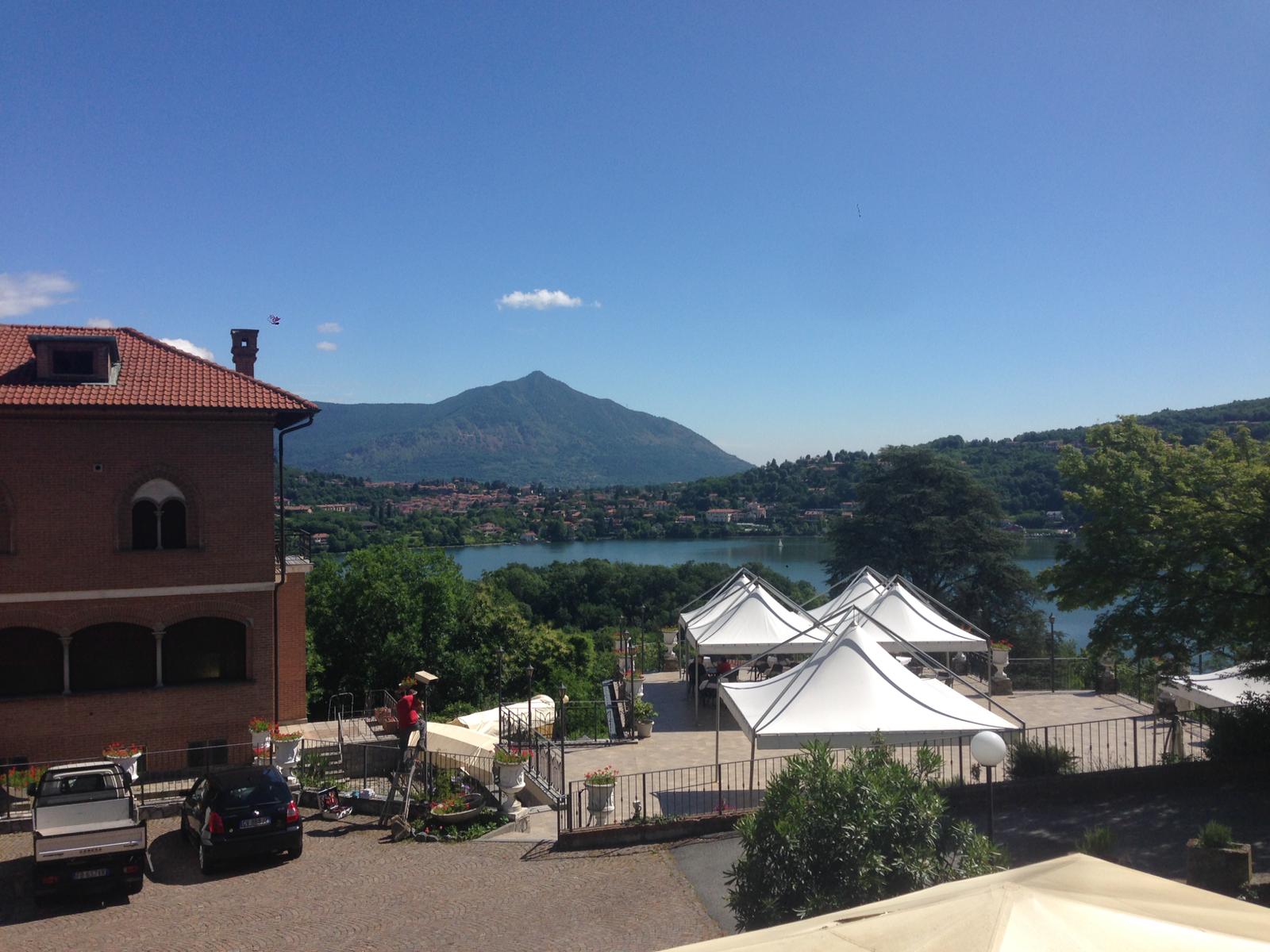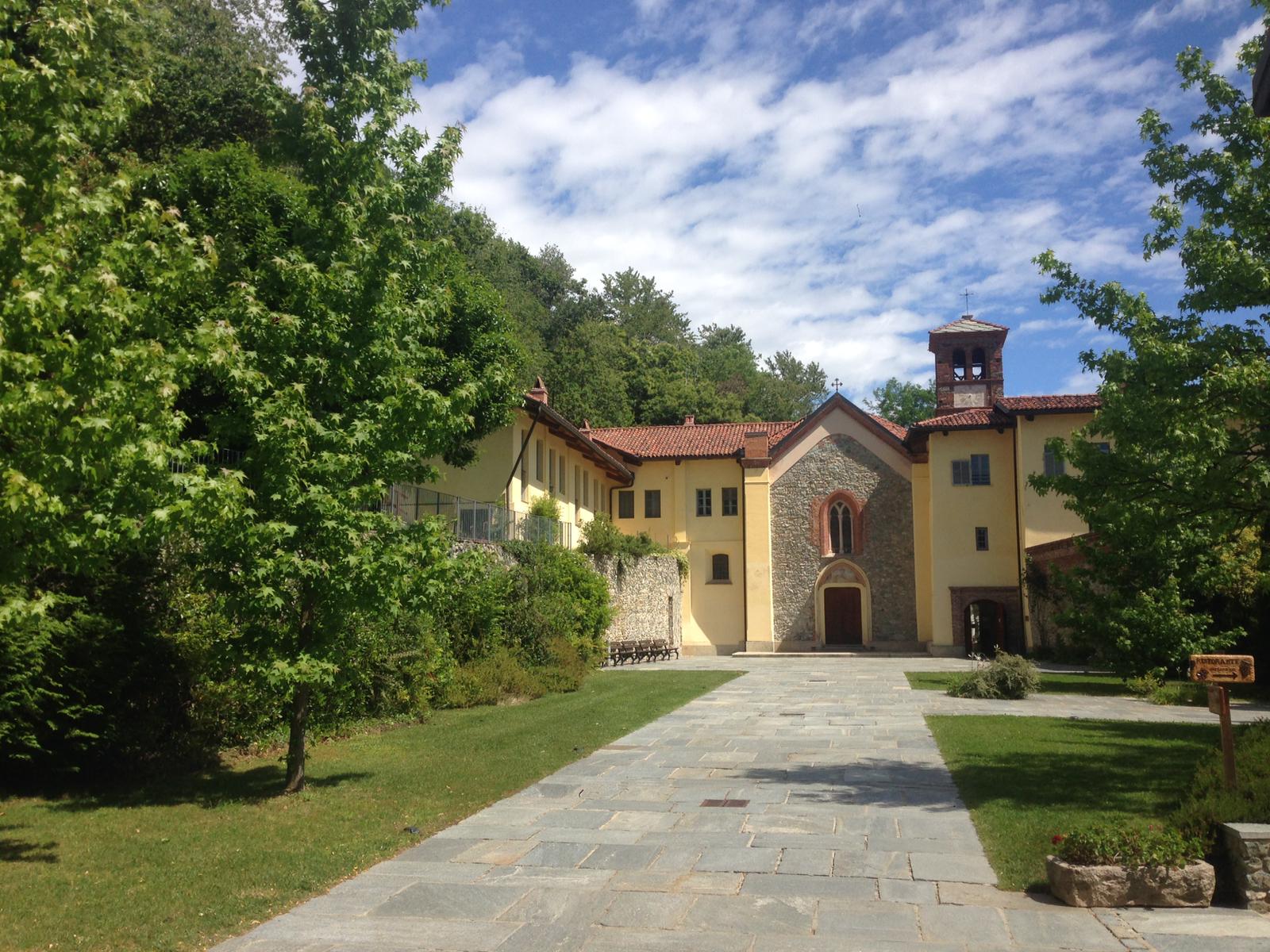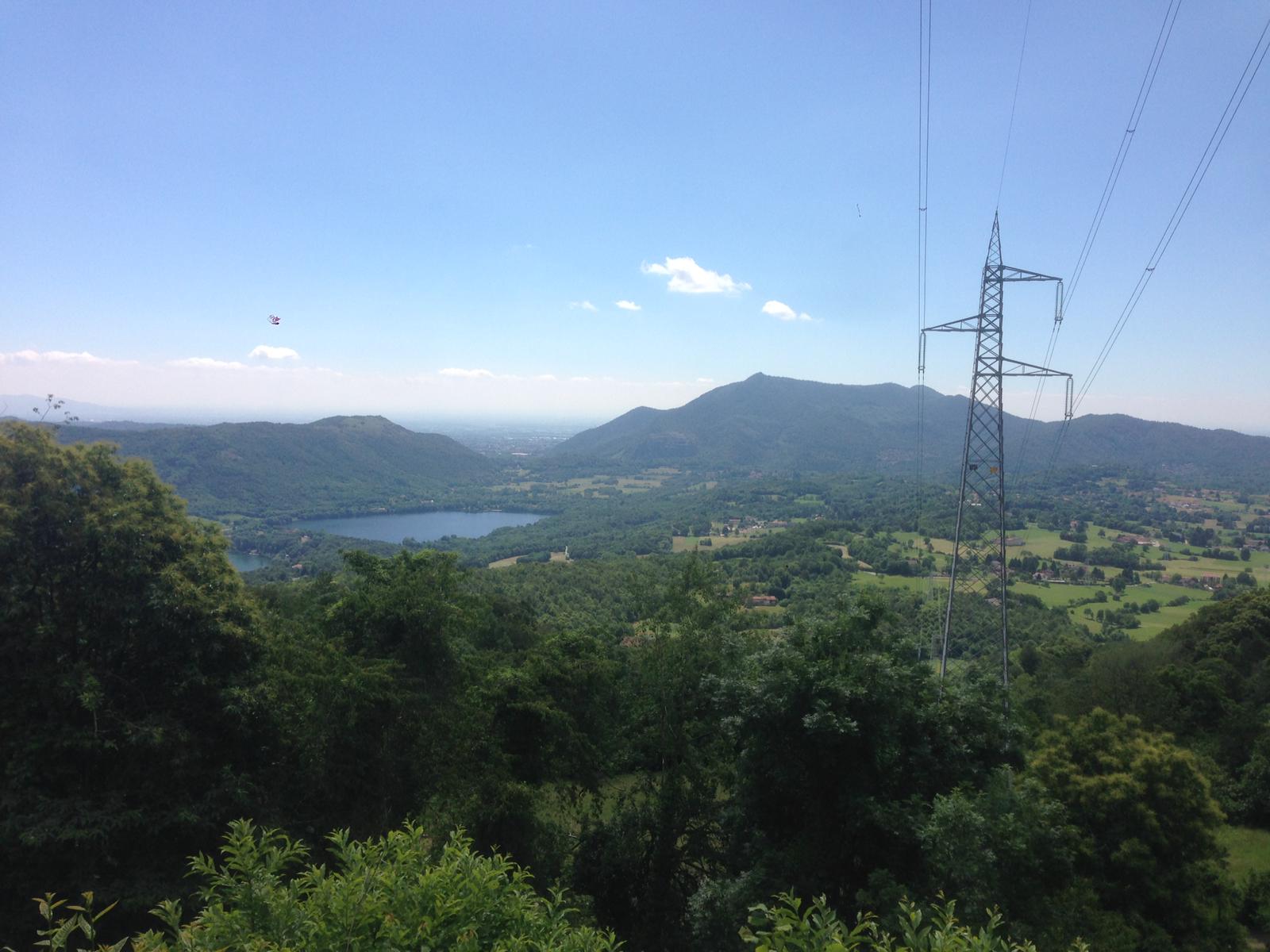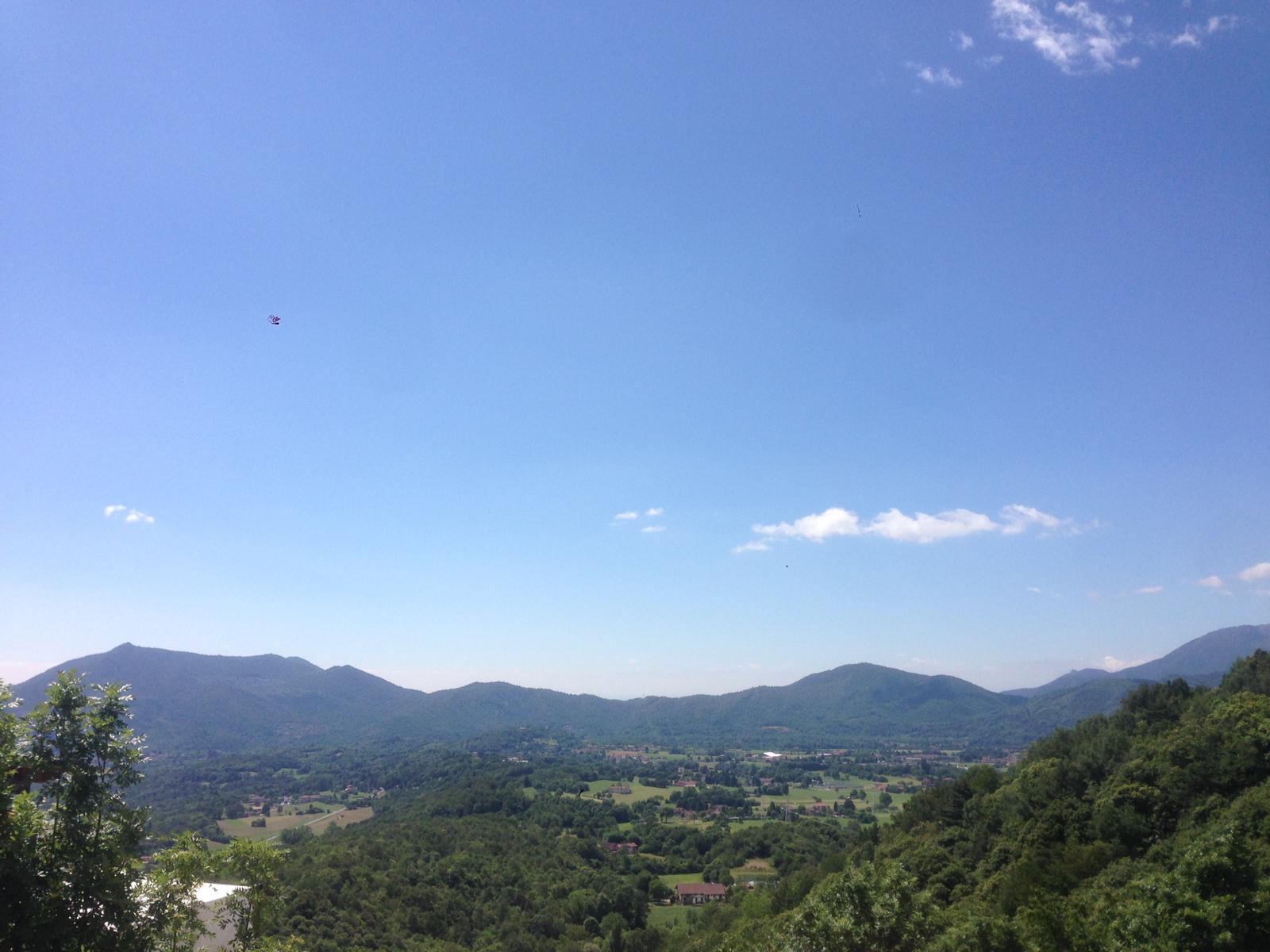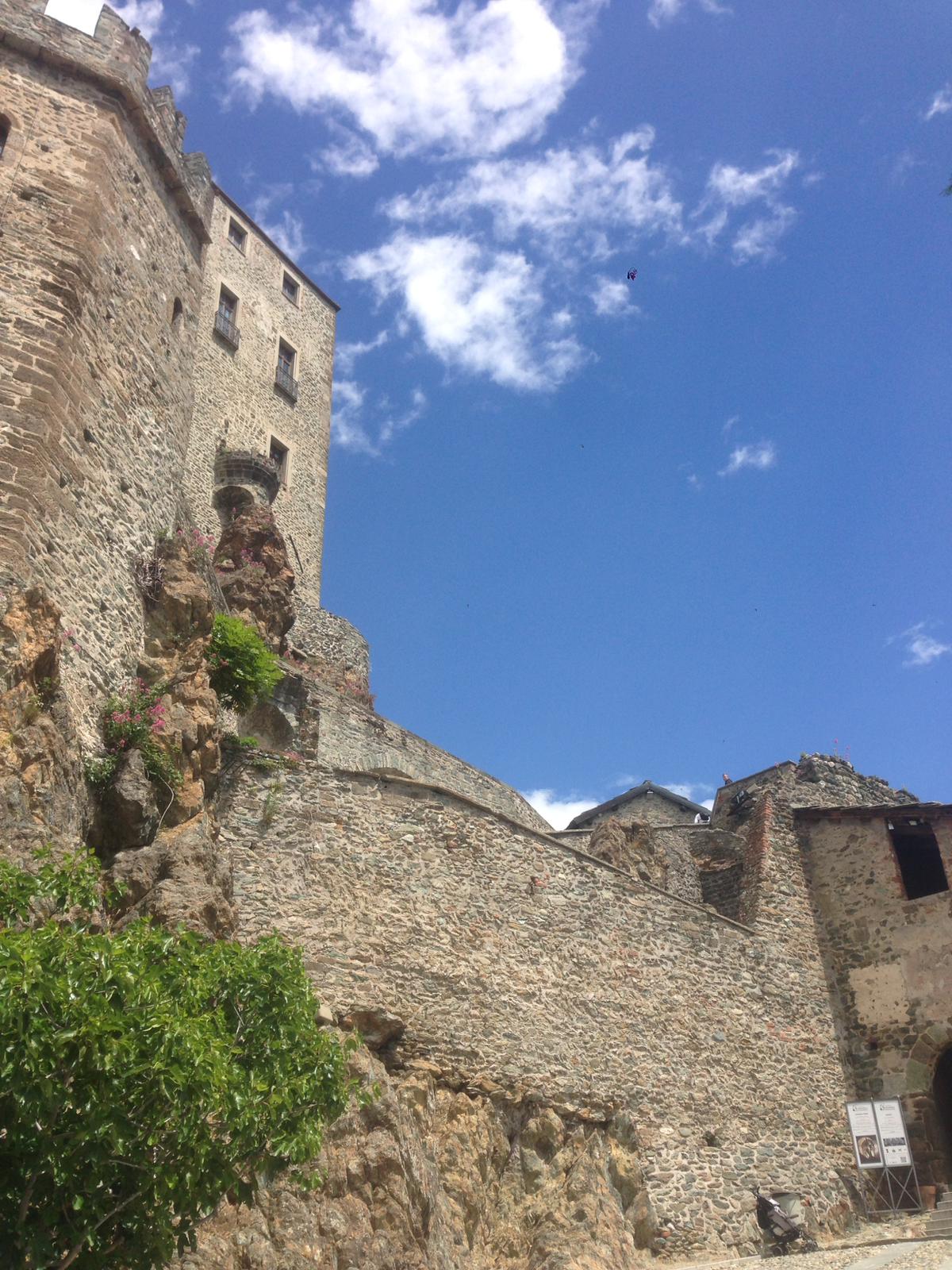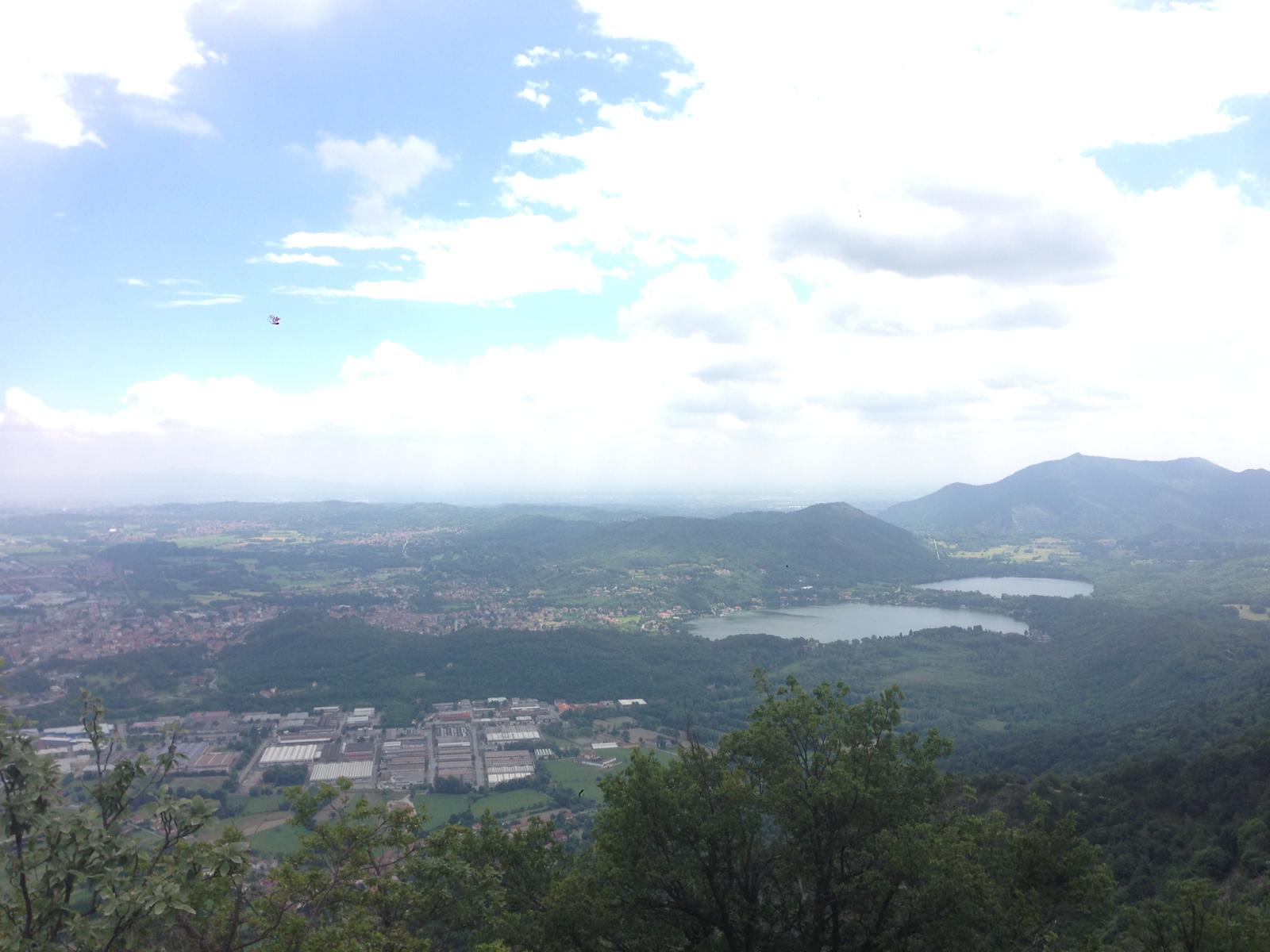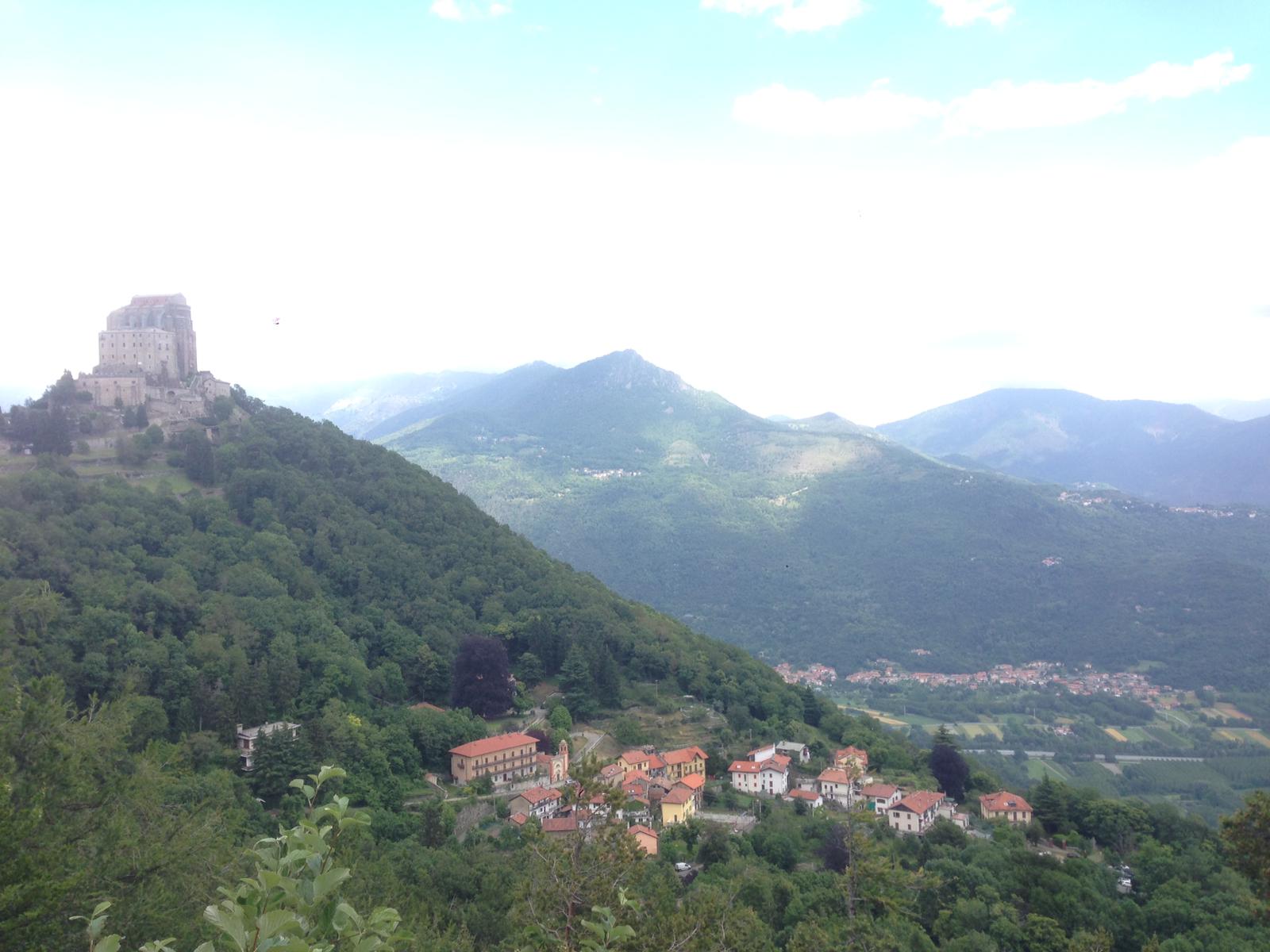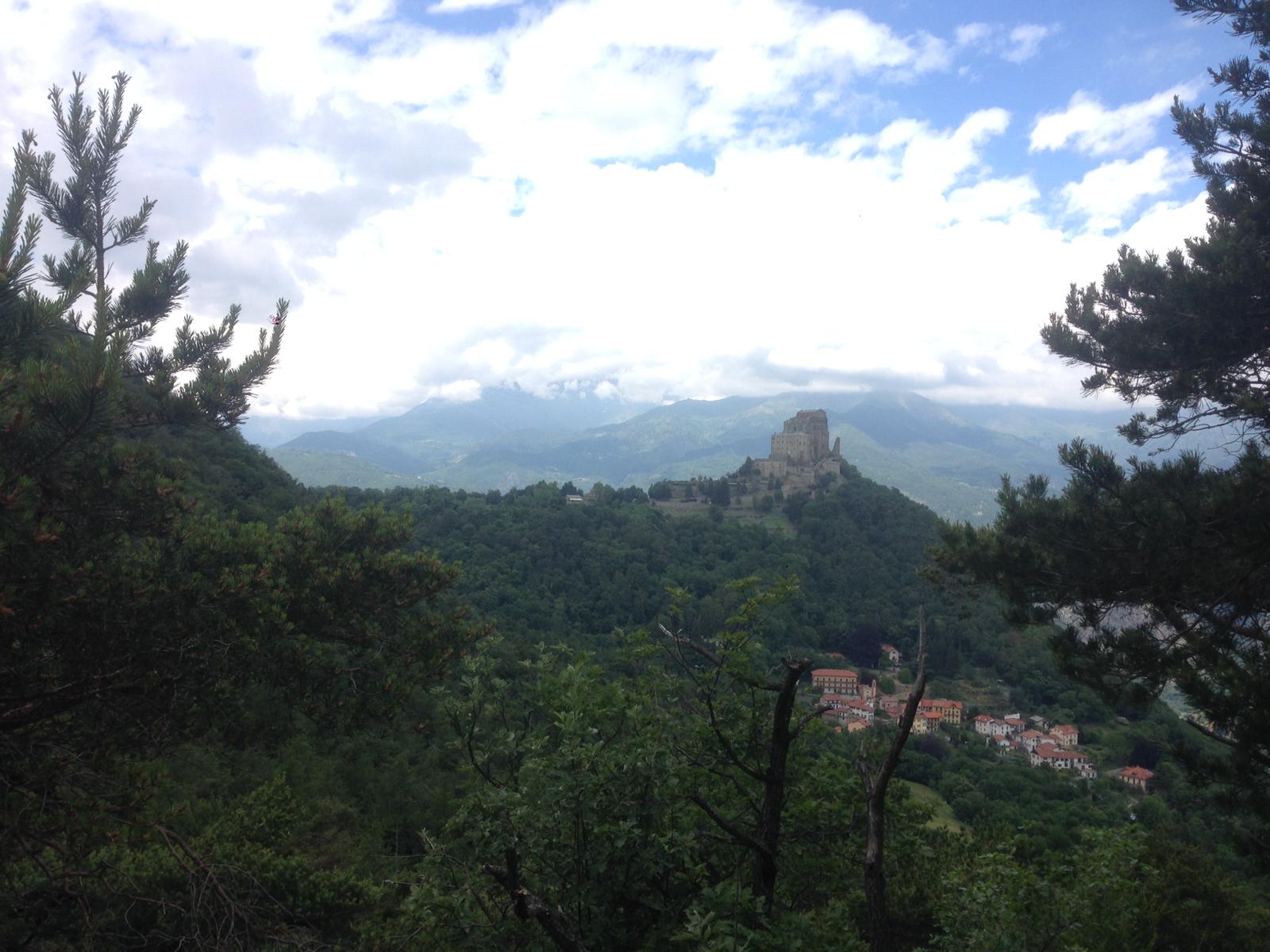 Tour to Sacra
DESCRIPTION
Departure from the small lake of Avigliana (356m a.s.l.) on a fun lakeside path that leads to the start of the day's climb.
Going up from Via Sacra San Michele, a quiet asphalt road with little traffic (but well frequented by cyclists!) You gain altitude almost without realizing it, thanks to a not too steep slope, thus reaching the hamlet of Villaggio Primavera.
After about 2km of constant uphill, we leave the asphalt to turn left onto a paved road that leads to the former convent of San Francesco, now Certosa 1515 (a B&B and restaurant).
We are halfway up, here we will find some slightly more demanding stretches and a short off-road section that acts as a transfer to connect to the state road that leads to Colle Braida.
The remaining part of the ascent will be on asphalt (always with little traffic), with a wonderful view of the lakes, capable of making you forget the effort of the climb.
Crossing the small but well-kept villages Combravino, Modoprato and the municipality of Valgioie, in a short time we arrive at the highest point of the tour: Colle Braida (1007m a.s.l.).
After a well-deserved stop, go down on asphalt for just over 2km to Piazzale Colle della Croce Nera, from where the Via alla Sacra (closed to traffic) starts and leads to the Sacred Abbey of San Michele.
The complex, symbol of the Piedmont Region, is perched on the top of Mount Pirchiriano (962m a.s.l.) and deserves a visit inside given the historical importance of the place.
Going back along the road, with a variant on the path, you return to the square, where, going down for a few tens of meters, on the right, we find the entrance to the Sentiero dei Principi.
The first part of the historical-naturalistic path is composed of a mixture of ascent and descent, on a non-trivial ground, given the presence of pebbles, but presents some truly suggestive views of the Sacra and the surrounding landscape.
From Punta dell'Ancoccia (893m a.s.l.), a very panoramic point, the descent towards Avigliana begins. From here the path becomes tougher from the point of view of driving technique: the bumpy ground with medium-sized loose stones reduces smoothness, but with the necessary adjustments you can walk it safely, thanks also to the average width of about 2m.
In the village of Mortera, we abandon the path and after a short transfer on asphalt we return to off-road on a more compact dirt road.
With a succession of pleasant gently sloping streets, in about 6km we return to the starting point, where we can recover our energies, relaxing on the shores of the lake.
MUNICIPALITIES CROSSED
Avigliana - fraz. Villaggio primavera - borgata Combravino - borgata Modoprato - Valgioie - borgata Colle Braida - Chiusa di San Michele - borgata Mortera
POINTS OF INTEREST
Parco Naturale dei Laghi di Avigliana - ex Convento di San Francesco - Parrocchia San Giovanni Battista - Abbazia Sacra di San Michele - Sentier dei Principi
---