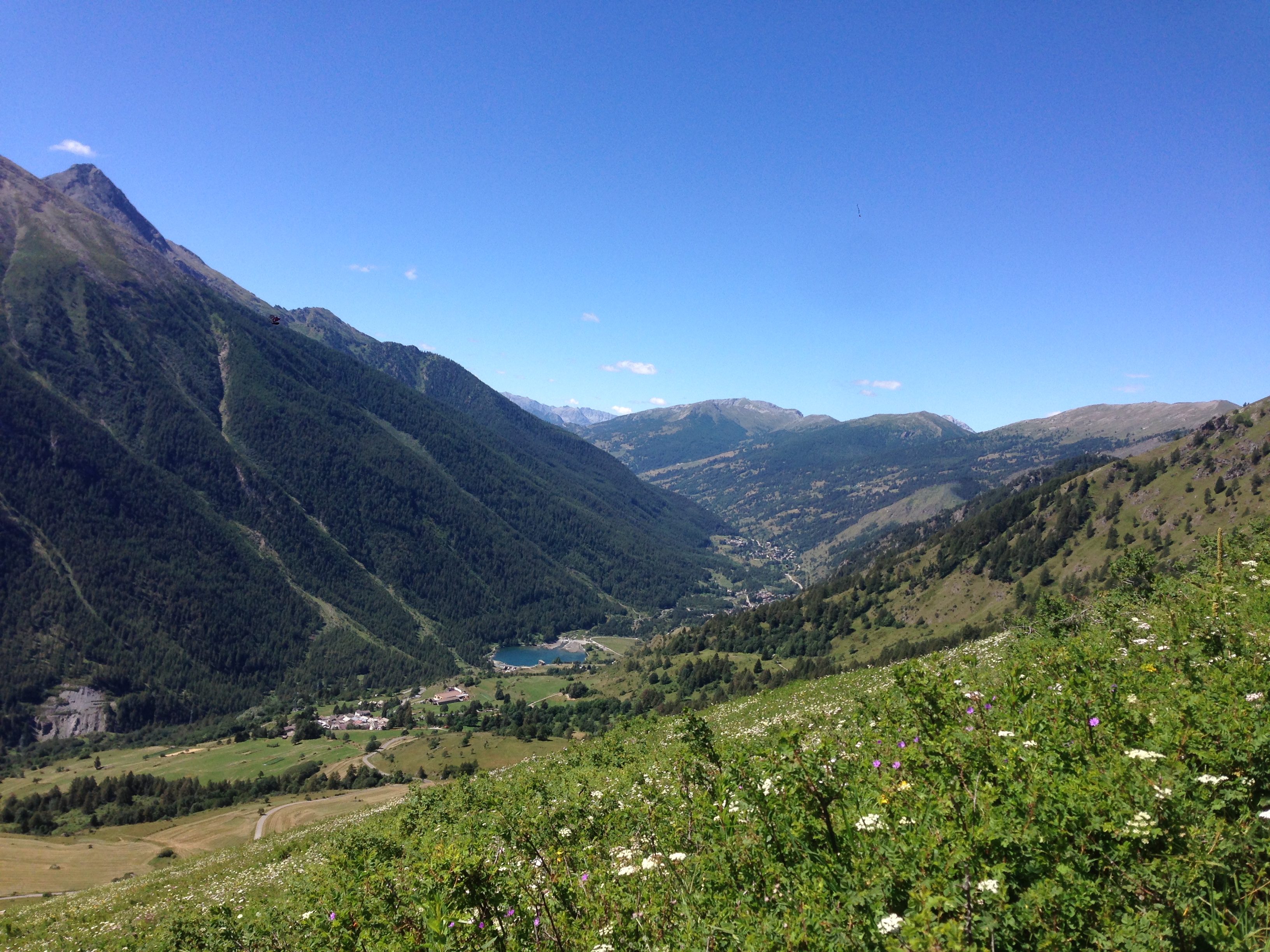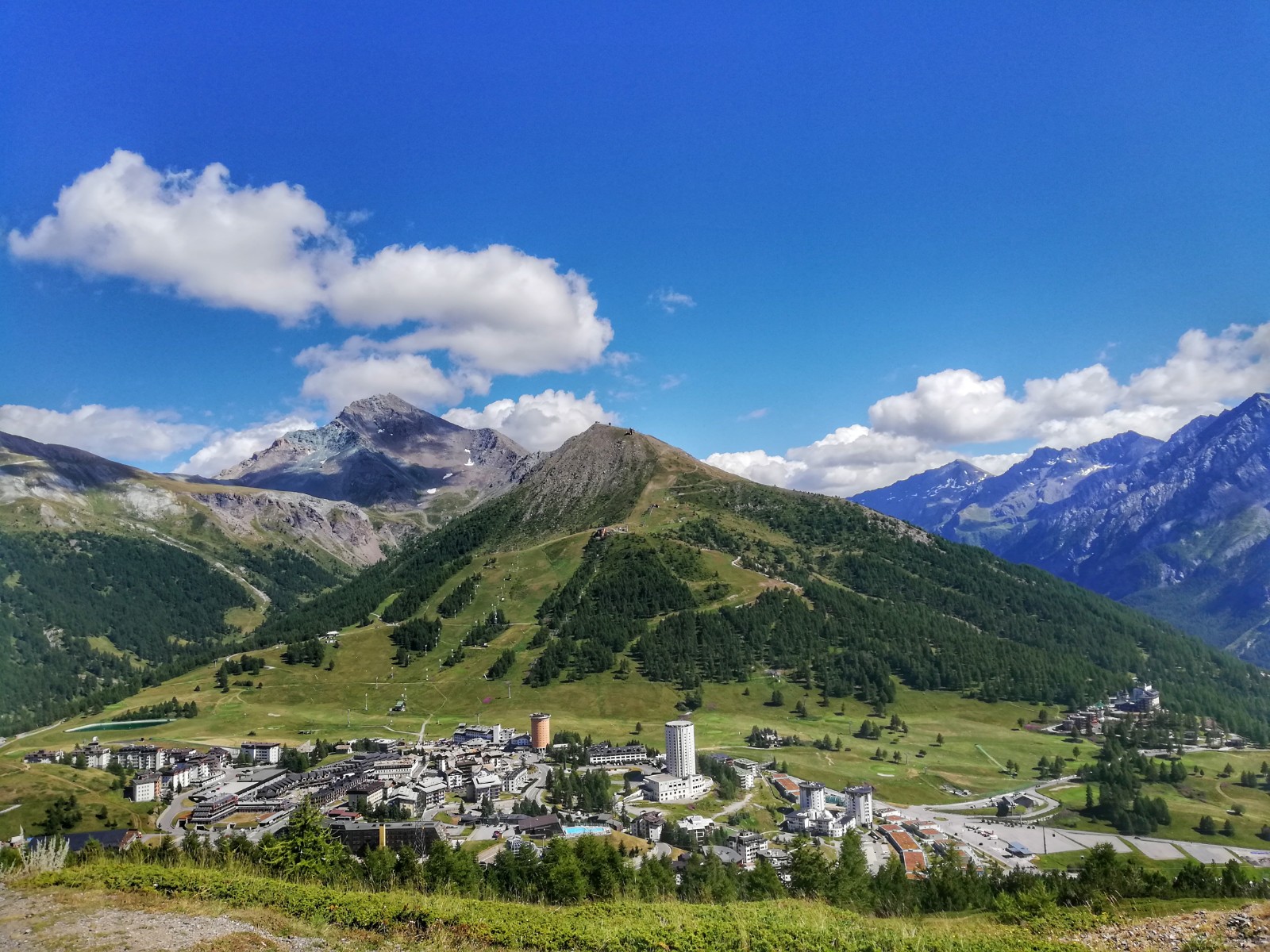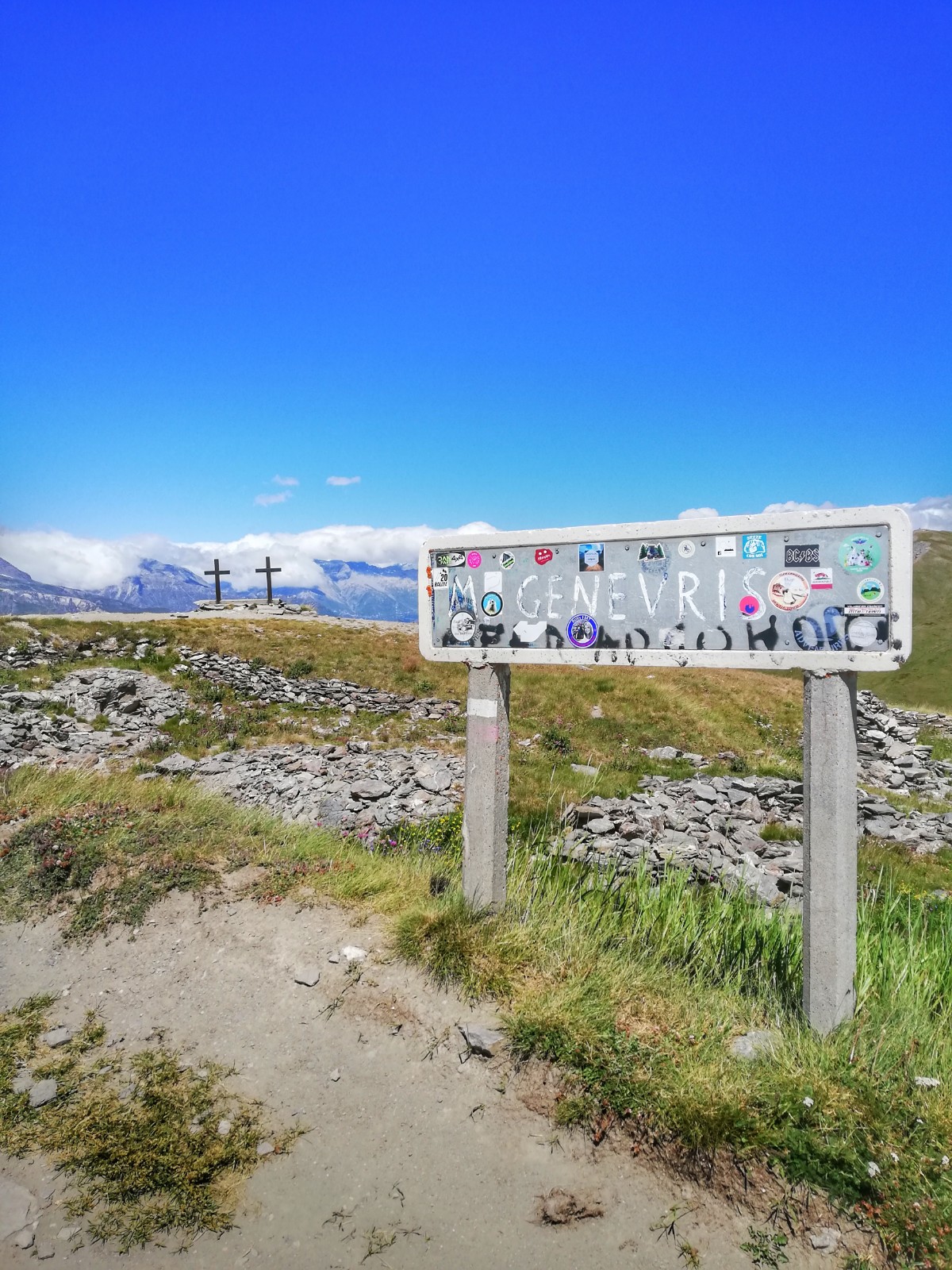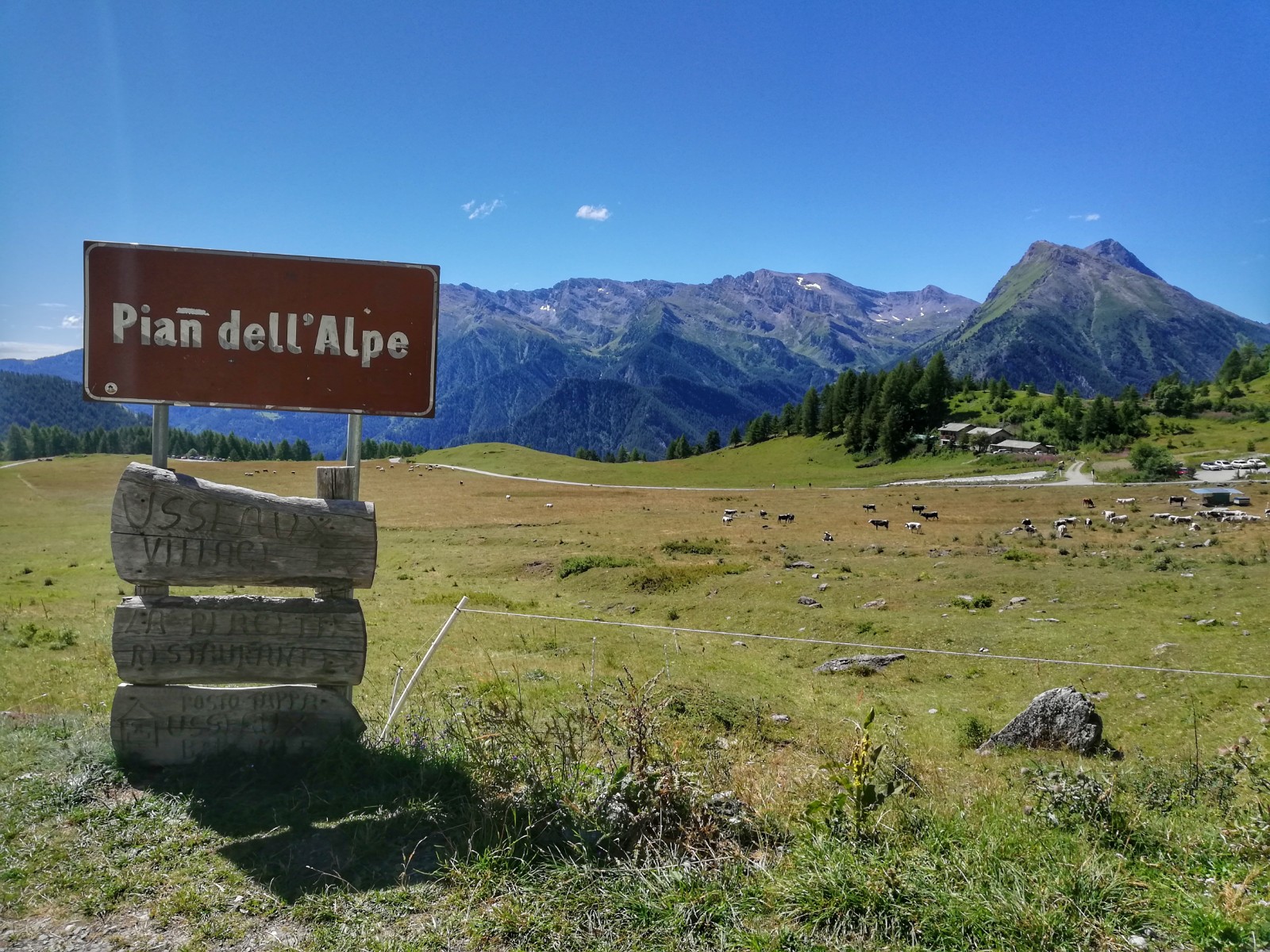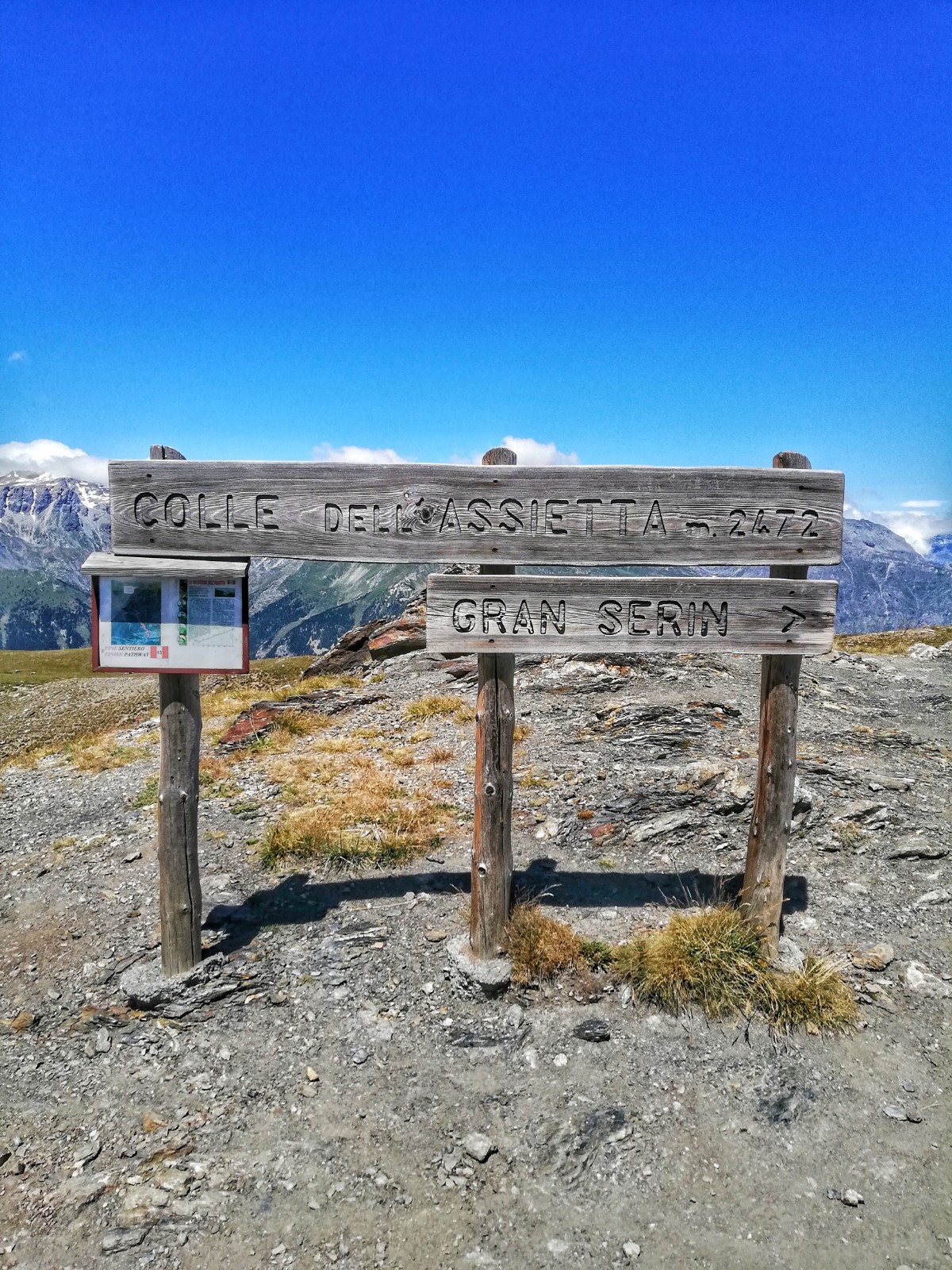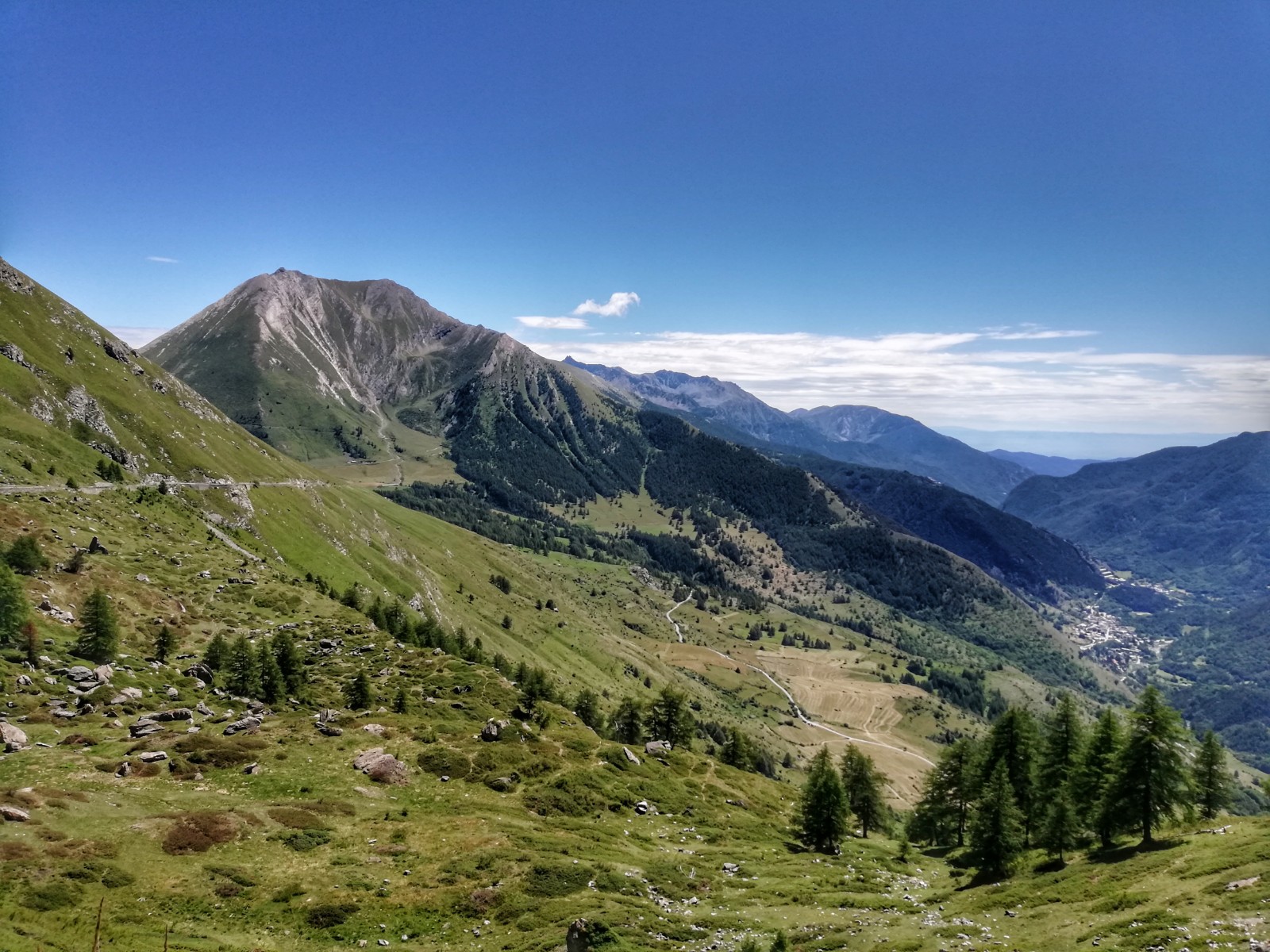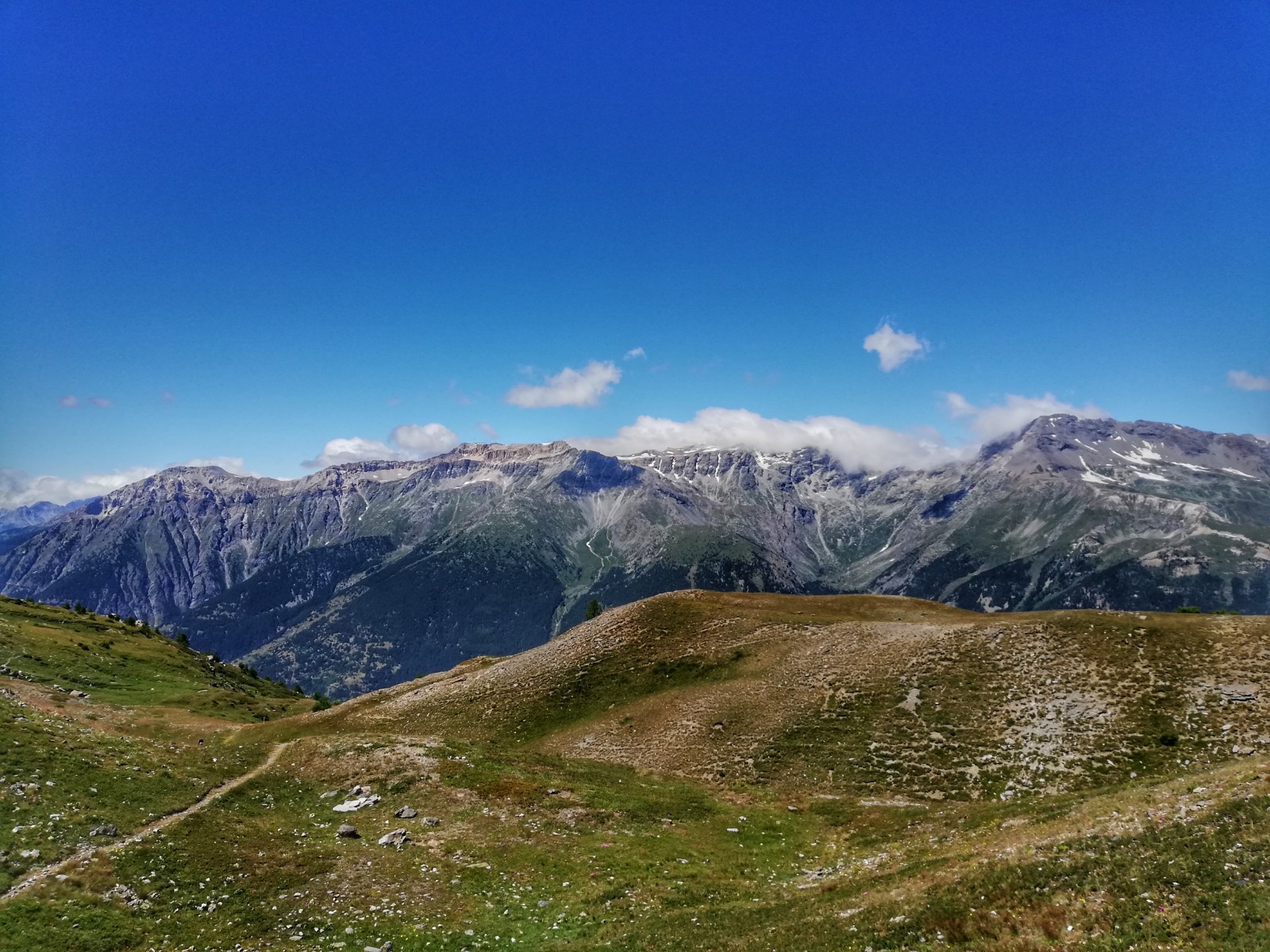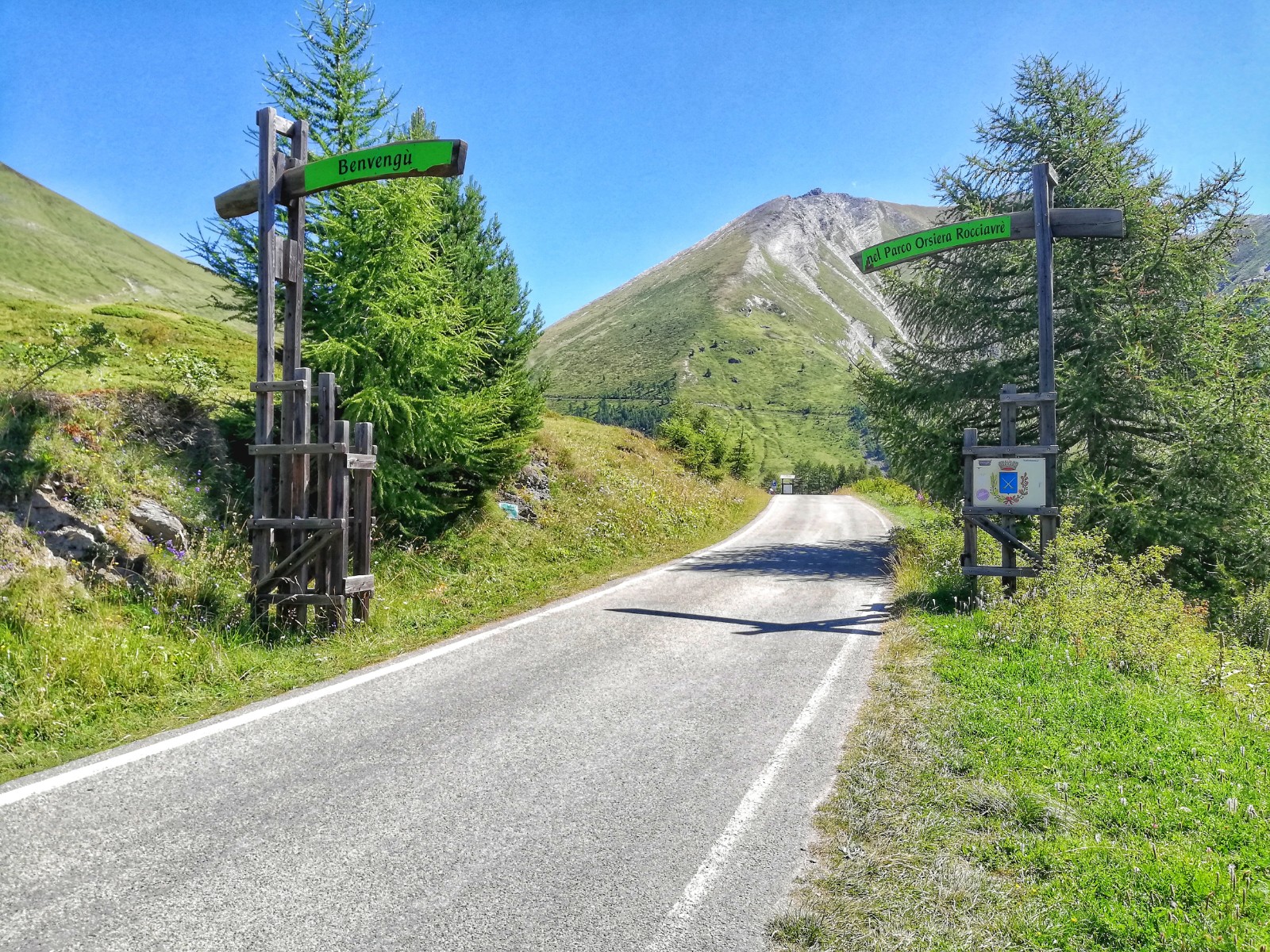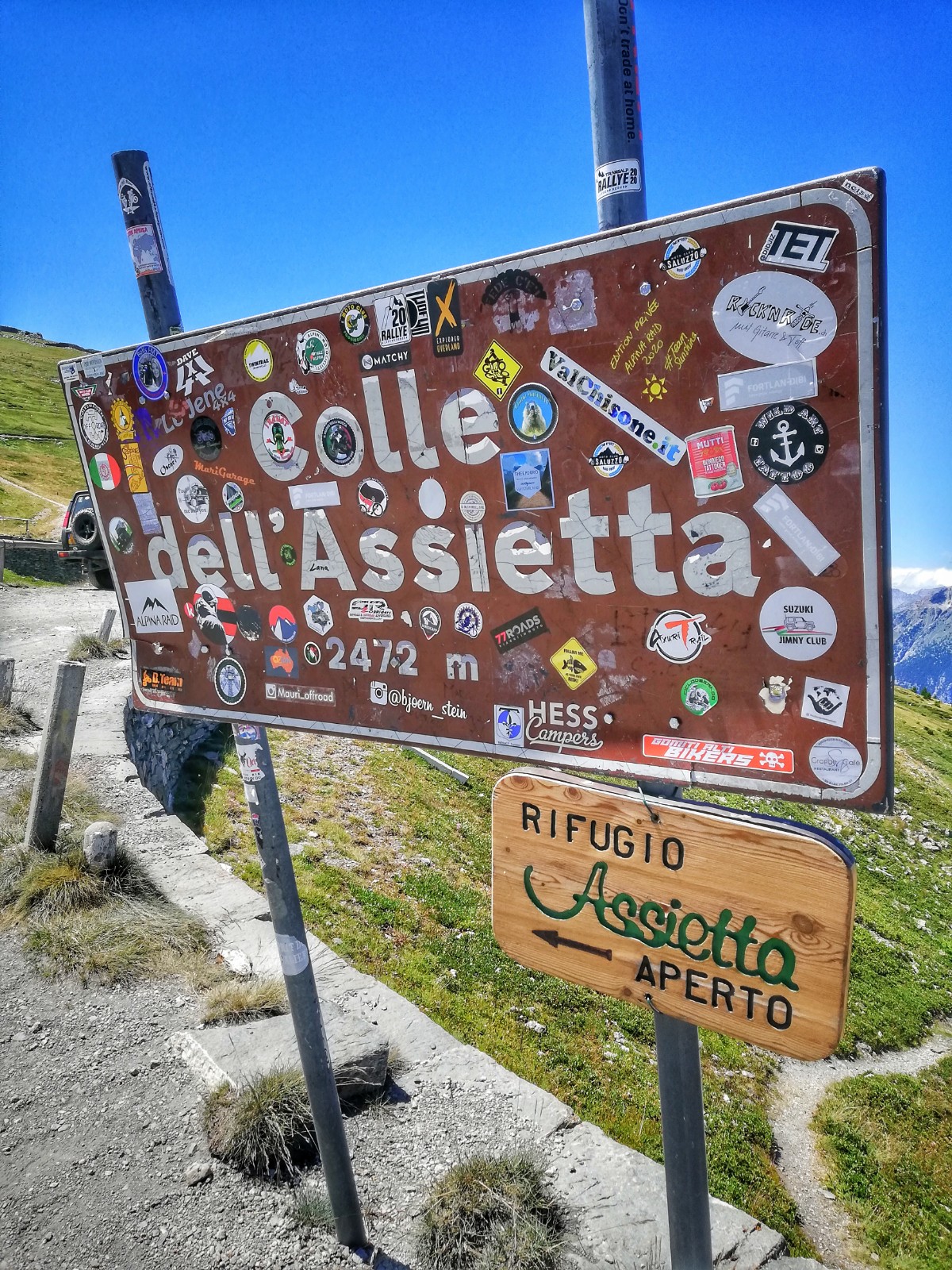 La strada dell'Assietta: tra Pragelato e Sestriere
NOTES:
The average altitude at which you ride is around 2000m a.s.l. with a maximum of 2500m a.s.l. It's therefore necessary to take into account the rarefaction of oxygen which at that altitude becomes immediately short of breath and an increase in the dispersion of general average energy.
DESCRIPTION
Departure from Pragelato (1524m a.s.l.) La Ruà fraction, from the tourist office. The first 500m are flat and on asphalt, until you cross the bridge over the Chisone stream, where shortly after the dirt road begins and a climb of only 800m, but at 10%! From here a pleasant and easy 1.4km descent to the hamlet of Soucheres Basses, a small well-kept village made up of pretty houses with stone roofs and paved alleys.
We continue the tour with a slight slope downhill of about 3km that ends on the state road of the Sestriere hill, at the height of Pourrieres (1430m a.s.l., part of the municipality of Usseaux). We follow the state road downhill for 200m, then turning left at the sign indicating Pian dell'Alpe.
The next 17km are almost all uphill, after 2km flat at about 2/3 of ascent, and are initially on a paved road and then become a dirt road. You ride on constant, not extreme slopes (about 7% on average), passing through the hamlet of Balboutet (1600m a.s.l.) and then, after 6.5km of ascent, to Pian dell'Alpe (about 1900m a.s.l.), where we officially enter the Orsiera-Rocciavrè Natural Park.
We turn left, taking the Strada dell'Assietta: a former military dirt road that separates Val Chisone from Val Susa, once used as a link between forts and other military works in the area.
After 3km of dirt climb we can recover some breath and relax our legs, thanks to a flat stretch of 2km, where we can admire the breathtaking panoramic views of the valley below with more tranquility. We resume the climb and after about 4km we reach Colle dell'Assietta (2472m a.s.l.) which is located within the Natural Park of the Gran Bosco Di Salbertrand (the entrance to which was 1km behind).
Another 1km of effort and we conclude the 17km climb at the foot of Testa dell'Assietta (2566m a.sl.). A 6.5km descent section follows, broken in half by the short 500m climb of Colle Lauson (2491m a.s.l.), and at the beginning of which, we find the Casa Assietta Refuge. The descent ends at Colle Blegier (2381m a.s.l.), then resumes climbing for 1.6km up to Monte Genevris (2536m a.s.l.) with average gradients around 8-9%.
Descent of 4.4km always on a wide and unobstructed road, up to the last bump of the day.
They are 5km with variable slopes (not constant like those we had found up to here) and with a few tears that make you feel everything on your legs, at this point of the tour.
We are about 2450m a.s.l. and the remaining 16km that separate us from the finish are, apart from a few short rips, all downhill.
Descend for 2.5km on a dirt road and then take the Gelindo Bordin: a spectacular and fun flat path. After 2km of trail, we return to descend for 1.5km on simple bends until we reach Sestriere (2035m a.s.l.), the highest town in Italy. In 3km, always downhill, we reach Borgata (1850m a.s.l.), and in another 3km, but with a more loose surface, given the presence of small-medium sized mobile stones, we arrive at Pattemouche, a hamlet of Pragelato.
We are back in the valley: we follow the beaten path on a slight slope to descend along the left bank of the Chisone stream and in 4km we return to the starting point, where this spectacular and coveted tour ends!

MUNICIPALITIES CROSSED
Pragelato - Soucheres Basses (frazione) - Pourrieres (frazione) - Balboutet (frazione) - Sestriere - Borgata (frazione) - Pattemouche (frazione)
POINTS OF INTEREST
Chiesa di Soucheres Basses - Parco Naturale Orsiera-Rocciavrè - Pian dell'Alpe - Strada Dell'Assietta - Parco naturale Del Gran Bosco Di Salbertrand - Obelisco e tavola di orientamento della Testa Dell'Assietta - Rifugio Casa Assietta - Faro degli Alpini e tavola d'orientamento (M. Genevris) - Montagne e trampolini delle olimpiadi Torino 2006
---